The Beast from the East may be raising its ugly head again and the cold wave that gripped the country in 2018 could be back with a vengeance. Weather researchers suggest that January-February 2020 may be even colder than in 2018, when a vortex from Siberia brought Arctic cold, snow and ice everywhere, with a record low of -14°C in the Cairngorms in Scotland and a record high of 22 inches of snow in Gloucestershire.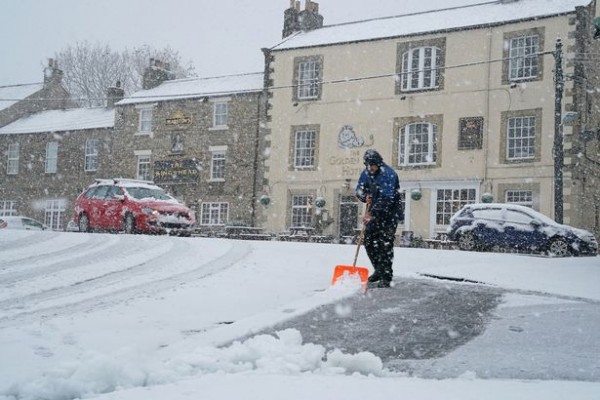 Hopefully, the weather forecasters are wrong, but in the meantime look after you tyres and they will look after you. First of all, stay safe: don't drive in snow and ice unless you really have to. If you have no choice, this is what Nankang recommends.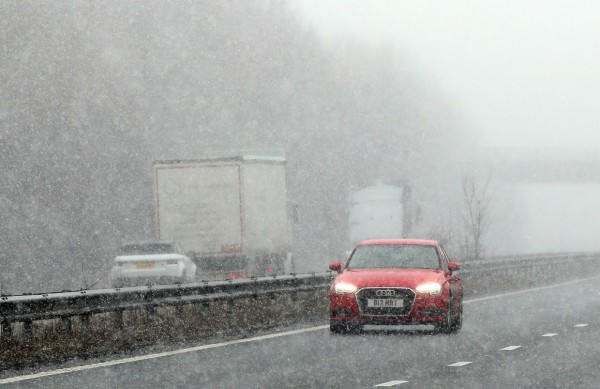 Don't let air out of your tyres. Reducing your tyre pressures will NOT give you better grip on snow. Tyres work best at their prescribed pressure and changing that could be dangerous. And remember: dropping temperatures cause the air to become denser and consequently lower the tyre pressure, so check and adjust the pressure before driving off.
Tread depth: the legal minimum is 1.6mm across the width of the tyre, but frankly if you are that close to that limit, think again. In snow, it is safer to have at least 3mm.
Winter tyres will also help, and of course a 4x4 drive is a big advantage for both traction and stability. Nankang range of winter tyres for two- and four-wheel drives and commercial vehicles (and the specialist ICE-1 for BMW i3) use a special rubber mixture which performs best in temperatures lower than 7°C.
If you don't want the expense of winter tyres, you can fit snow chains or snow socks. Snow chains give the best grip on snow and ice , but are more difficult to fit and must be removed by law when driving on tarmac. Snow socks are fabric liners that wrap around your tyres: they are easier to fit and allow higher speeds than chains (50 vs 30 mph), but wear fast and if you drive on tarmac they shred in no time.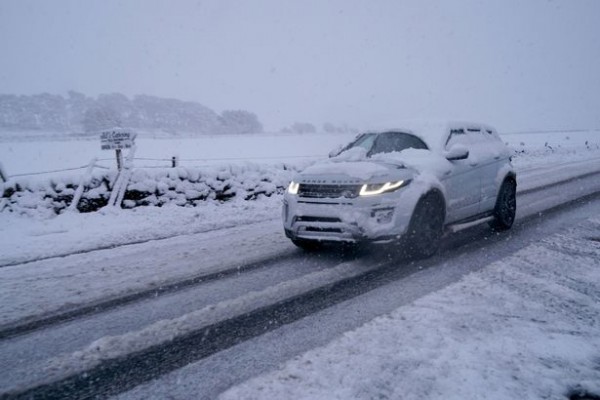 Have an emergency kit handy. You should have at least:
Ice scraper and de-icer. The law says you must have front and back windscreen clear of ice and snow.
A torch: yes, you can always use your phone, but you may regret it. Running out of battery is the last thing you want to happen when you are stranded.
An in-car phone charger.
A shovel.
Something warm to wear if you are stuck and waiting for help.
A high visibility vest or jacket. If you have to leave your car in the dark, you really want to be seen by other drivers.
Go to your nearest Nankang dealer to get expert advice on tyre choice and specifications. And don't forget: Nankang tyres come with the Nankang Road Hazard Lifetime Warranty, which protects you against irreparable punctures and treacherous potholes hiding under the ice and snow.
Drive safe!