The 750MC M3 Cup enters its 3rd year with Nankang as its control tyre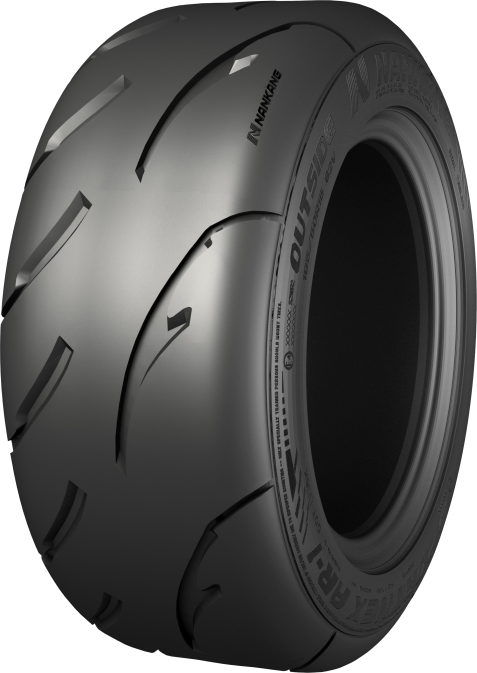 For the 2016 season, the series used the Nankang NS-2R which proved a good all rounder coping well with the high powered cars.
Moving into 2017, the M3 Cup has now gained Championship status, attracting more drivers than ever. With the evolution of the championship, Nankang knew that the tyre would need to evolve alongside them. For the 2017 season, the M3 Cup will be using Nankang's latest motorsport tyre, the AR-1.