AS-3 EV contains a new generation of rubber and nanomaterials which contributes to excellent tyre performance. An excellent grade B for rolling resistance and grade A for wet grip on EU labelling.
Sound pressure distribution for AS-3 EV was simulated and calculated with an acoustics software to suppress annoying noise and enhance driving comfort.
The weight of an electric vehicles is higher than petrol/diesel vehicles of the same class. For that the AS-3 EV is designed for electric vehicles and adopts a high strength belt cover to upgrade tyre stiffness and also reduce rolling resistance to help achieve an energy saving. With chamfering lateral grooves on the tread shoulder, this can help avoid pattern block deformation in later usage.
The special design on the outer edge of the tyre creates a high quality visual experience.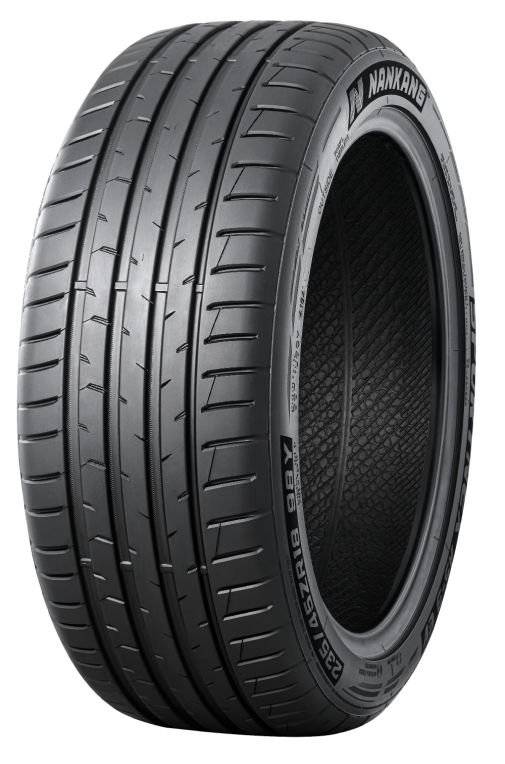 SIZE

LOAD RATING

SPEED INDEX